09/15/08
Filed under:
General
Posted by:
site admin
@ 6:12 pm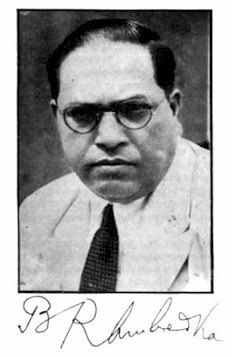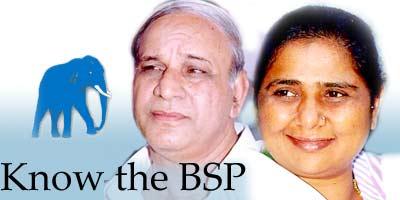 Write Down on the Wall was Dr. Ambedkar's Sign !
Two Thousand Nine !
Will Be Mine !
- Says Ms Mayawati Bahen !
Honb'le Km. Mayawati
Chief Minister, Uttar Pradesh
Supremo, Bahujan Samaj Party
14 September 2008
By Vicky(Vicky)
Ten members of
Bahujan Samaj Party
were the first to turn up at Ram Manohar Lohia Hospital to donate blood for the victims and help the families to locate their missing members.