11/30/15
from

FREE Online A1 (Awakened One) Tipiṭaka Research & Practice University (FOA1TRPU) & Social Transformation Volcano (STV) NEWS through

http://sarvajan.ambedkar.org

in

92 CLASSICAL LANGUAGES

Email: awakenonewithawareness@yahoo.com
The Completing Tipitaka:Sutta Pitaka suttapiṭaka; or Suttanta Pitaka-Vinaya Pitaka-Abhidhamma Pitaka
Km. Mayawati's comments on the discussion on commitment to India's constitution | Nov 27, 2015-1:06:56 mins
Published on 30 Nov 2015
Discussion on commitment to India's constitution as part of the 125th Birth Anniversary celebration of Dr. B.R. Ambedkar.


Mayawati attacks govt on intolerance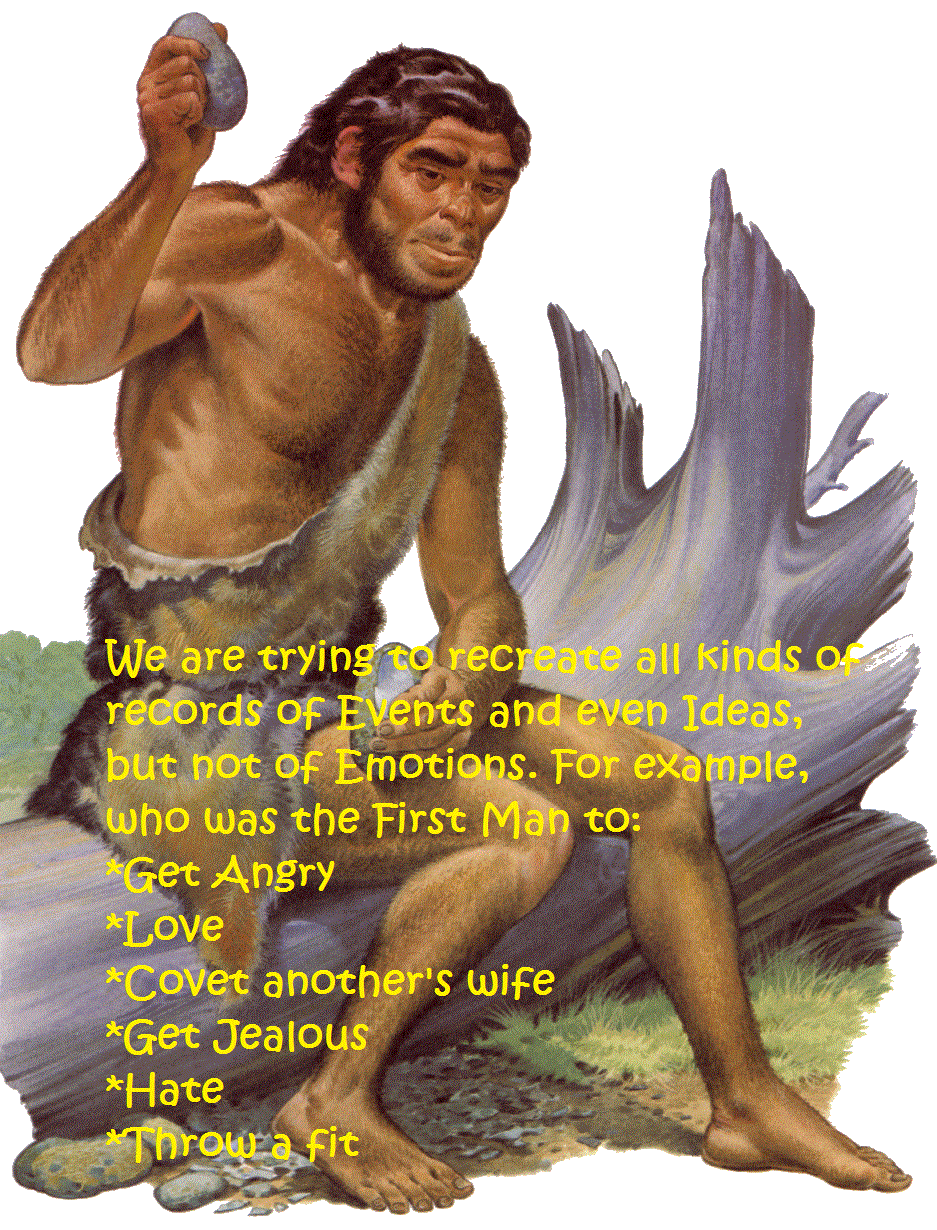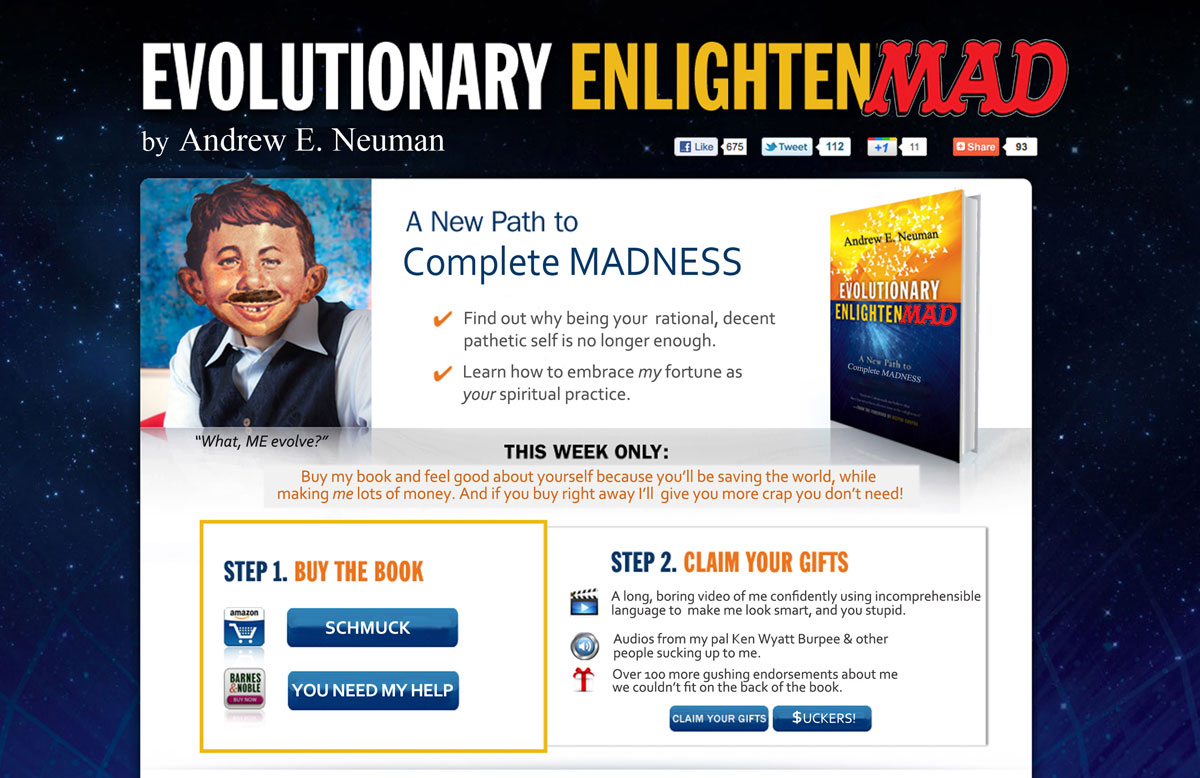 BSP
chief Mayawati on Tuesday attacked the government over alleged "intolerance, communalism and
anarchy" in the country and demanded action against Minister V K Singh
for his remarks on the killing of Scheduled Caste children in Haryana.
Please watch:
CYOA Buddhist Canon Law Vinaya Pitaka- 4:44:26 hrs
https://www.youtube.com/watch?v=UM3ExPX0cRA
Talking Book in Kannada - Buddha11:06 mins
The story of Gautham Buddha, the founder of one of the major religions
in the world - Buddhism, it depicts his journey from a prince to an awakened being.

https://www.youtube.com/watch?v=0s00yLd4nNc

The quotes of Lord Buddha in kannada language.- 2:03 mins

in Classical English
Please watch:
http://picsture.com/mayawati-powerful-speech-in-parliament-br-ambedkar-religious-intolerance-pm-modi_ff76ab81a.html
Mayawati Powerful Speech In Parliament | BR Ambedkar | Religious Intolerance | Murderer of democratic institutions (Modi)
BSP chief Mayawati delivered a powerful speech in Parliament talked
about BR Ambedkar, paying tribute to Ambedkar as a part of Commitment To
India's Constitution. Mayawati shared the religious conversation
controversy of BR Ambedkar. Mayawati also comments on religious
intolerance and made sharp remarks against PM Narendra Modi government.
Clashes in Lok Sabha During 'Intolerance' Debate
Lok
Sabha today witnessed clashes
and repeated adjournments as it took up the debate on 'intolerance' with
the opposition targeting the government and triggering a storm after a
member attributed 'Hindu leader' comments to Home Minister
Rajnath Singh
alleging that intolerance had increased since the NDA
government came.Singh was quoted by the magazine as
having made the 'Hindu leader' remark after Narendra Modi became Prime
Minister last year. Citing the magazine, Singh had made the
remark at an internal meeting of RSS.The current strife is uncharted territory. It has the imprimatur
of the "first Hindu ruler after 800 years" (to quote the late Ashok
Singhal of the Venomous Visha Hindu Parishad
on
Murderer of democratic institutions (Modi)'s selection
by fraud EVMs victory). It is direc­ted by supposedly non-state actors
like the 1% chitpawan brahmin Rowdy Swayam Sevaks,
who have obtained a stranglehold over the government. And its
victims—individuals and institutions—are targeted with pinpoint
accuracy. The possibilities down this road of inf­amy are endless; and
attempting to bury the 99% Sarvajans including
SC/STs/OBCs/Minorities/Poor Upper castes without knowing that they are
seeds that sprouts as Bodhi Trees.


Intolerance was on the rise and the government had failed to check
this. -
Dadri lynching incident killing of Scheduled caste in Haryana, unbriddled comments by various ministers on intolerance.
Returning of awards by writers,
artist, film-makers etc.

In the name of religion, atrocities are being
committed and the government is keep silent instead of taking strong
action against killing of minorities, SC/STs and rationlists.

Making religion as shield against injustice is not a sustainable proposition.
A series of incidents is a reflection of the fact
that there is some problem in "fundamental thinking" and untruth and
violance has become order of the day.
"It is not Satyameya Jayate but Asatyameya Jayete…It is not Ashimsa Parmo Dharma but Himsha Parmo Dharma,"

No mature remark from the Murderers of democratic institutions (Modi) came even
after series of incidents of intolerance.Inaction gave courage to intolerant forces.

The recent incident in Faridabad two Scheduled Caste children were burnt alive and
'dog' remarks
of Minister V K Singh.
Attacks on Churches
and Masjids following the "divide
and rule" policy pitting 1% intolerant full of hatred by the chitpawan
brahmin Rowdy Swaya sevaks against 99% Sarvjans including SC/STs/OBCs/
Minorities/ poor upper castes instead of "Unite and Rule" policy.
Intolerant
Hindutva which has got nothing to do with spiritualism was
manufactured by a chitpawan brahmin vir savarkar like murderer nathuram
godse for the vote bank of Bahuth Jiyadha Paapis (BJP).
MAY YOU, YOUR FAMILY, OUR NATION AND ALL THE SENTIENT & NON-SENTIENT BEINGS OF THE UNIVERSE BE EVER HAPPY, WELL AND SECURE!
MAY ALL HAVE CALM, QUIET, ALERT,ATTENTIVE AND HAVE
EQUANIMITY MIND WITH A CLEAR UNDERSTANDING THAT

EVERYTHING IS CHANGING!

Fatal error
: Allowed memory size of 16777216 bytes exhausted (tried to allocate 1329033 bytes) in
/home/pegasus/SiteBlog-2.0.0-RELEASE_bundle/SiteBlog/wp-includes/functions-formatting.php
on line
344