06/29/17
Filed under:
General
Posted by:
site admin
@ 1:35 pm
2272 Thu 29 Jun 2017 LESSON
from

INSIGHT-NET - FREE Online Tipiṭaka Research & Practice University
and related NEWS through 
http://sarvajan.ambedkar.org 
in
 105
CLASSICAL LANGUAGES
Pl use https://translate.google.com
and render correct translation in your mother tongue for this google translation to attain Eternal Bliss as Final Goal
II. Observation of Vedanā
B. Section on postures

in 1) Classical Pāḷi, 23) Classical English,




https://www.youtube.com/watch?v=4HBetlHssOY
Highlights:
How will VVPAT
with EVM restore trust and faith of people, also its a law now as
following SC direction The ex CJI Sathasivam had committed a grave error of judgement by ordering that the EVM could be replaced in a phased manner as suggested by the ex CEC Sampath which is a bad law. He never ordererd for using Paper Ballots as used by 80 democracies of the world till the entire EVMs. so EC has to use it in only 8 out of 543 Lok Sabha seats in 2014 and subeswuently in 20 seats out of 403 seats in UP Assembly elections which helped the Murderer of democratic institutions (Modi) to gobble the Master Key at the Centre and the Yogi to win the UP elections for BJP (Bahuth Jiyadha Psychopaths: why then CEC introduced VVPATs when EC was not so sure of EVMs ?
That is because the leader of the 99% Sarvajan Samsaj i.e., of all societies belonging to SC/STs/OBCs/Religious Minorities and even the poor Upper Castes Ms Mayawati a Scgedued Caste became eligible to become the Prime Minister because of her good governance of Upper Pradesh and declared that she would reestablish Ashokan Rule if she became the Prime Minister. This is not liked by the Manuvadi 1% intolernat, violent, militant, ever shooting, lynching number one terrorist horrorists lunatic, mentally retarded cannibal chitpawan brahmin psychopaths RSS (Rakshasa Swayam Sevaks) to establish their stealth, shadowy, discriminatory hindutva cult.
This has to be prevented by filing number of cases unitedly sarvajan samaj through e-filing in the Supreme Court to see that Central and state governments selected by these fraud EVMs are dismissed and go for fresh polls with paper ballots as challenged by Ms Mayawati. It was proved in the UP Panchayat elections Ms Mayawati's BSP won majority of the seats which was conducted with paper ballots and failed in Assembly elections just after few months with the fraud EVMs.
Now the entire Sarvajan Samaj must project Ms Mayawati as the next Prime Minister as so far no SC/ST has been able to acquire the Master Key as desired by the Chief Architect of our Modern Constitution Dr BR Ambedkar. If while majority number of brahmins and an SC/ST could become the President of this country why not Prime Minister form SC/ST? Are majority of the Prime Ministers, Presidents, CJIs, CECs, top Defence forces Central state fovernments, Public Undertakings etc are filled on the basis of brahmin caste without making a big hue and cry ?
First the Sarvajan Samaj must bring back the Paper Ballots then automatically an SC/ST will become the Prime Minister.
All those Murderers of democratic institutions (Modi), Chief of Rakshasa Swayam Sevaks, the EX CJI and the ec CEC who are responsible to prevent SC/ST to become the Prime Minister by way of tampering the fraud EVMs to win elections and reversed the Universal Adult Franchise must be booked under SC/ST atrocities act with non bailable warrant and punished with 7 years imprisionment with Rs 10 lakhs fine to save democracy, liberty, equality and fraternity.
The intellectuals belonging to Sarvajan Samaj must propagate for paper ballots through facebook.WhattsApp, twitter,SMSes , Emails and all other media supporting this cause.
http://www.dnaindia.com/india/report-prez-polls-mps-mlas-to-have-different-coloured-ballot-papers-2476200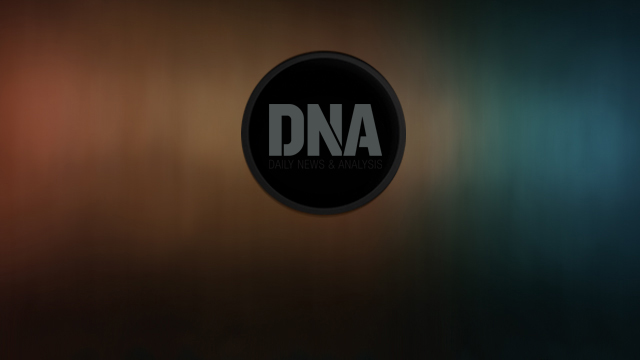 Leave a Reply