04/25/18
https://www.youtube.com/watch?v=XDBCnYSzGBE
Buddha purnima date 2018 || Buddha jayanti || try new everyday ∆∆∆
Try new everyday
Published on Apr 20, 2018
Buddha purnima date 2018 || Buddha jayanti || try new everyday ∆∆∆
https://www.youtube.com/playlist?list…
festival
https://www.youtube.com/playlist?list…
roti rice bread
https://www.youtube.com/playlist?list…
Diwali sweet
https://www.youtube.com/playlist?list…
festival sweets and snacks
https://www.youtube.com/playlist?list…
indian quick snack,starter
https://www.youtube.com/playlist?list…
Category
Howto & Style
Buddha purnima date 2018 || Buddha jayanti || try new…

https://www.youtube.com/watch?v=_yzfYzDyiEg


Buddha Jayanti Celebrations 2018
https://www.youtube.com/watch?v=_yzfYzDyiEg
Buddha Jayanti Celebrations 2018
Sarad Pradhan
Published on Apr 18, 2018
2562nd Buddha Jayanti and International Buddhist Conference 2018 is
being organized in Lumbini to commemorate the three great events: the
Birth, the Enlightenment and the Mahaparinirvana of Lord Sakyamuni
Buddha as per the decision of Cabinet Meeting on 2074/11/28.…
See more
2562nd Buddha Jayanti and International Buddhist Conference 2018 is being organized in Lumbini to commemorate the three…

https://www.welcomenepal.com/index.php/whats-on/buddha-jayanti.html



Buddha
Jayanti
30ᵗʰ April
Buddha Jayanti is a special day for
Buddhists all over the world. On this day people celebrate the life of Lord
Buddha; his Birth, Awakenment and Mahaparinibbana.
Lumbini, in the western Terai plains of Nepal, is the place where
Prince Siddhartha (known as the Buddha) was born. The newly-born
Prince is believed to have taken seven steps and uttered a
timeless message to all humanity. It is believed that this happend in
the beautiful Sal grove, which is now the focal point of the Lumbini Garden area.

As per widely held beliefs, Maya Devi, the Queen of Shakya King
Suddhodhana of Kapilvastu, gave birth to the Prince Siddhartha while
passing through the Lumbini Garden, on the day of "Vaishakha Poornima"
(full-moon day of May) in 623 BC.
The Queen is believed to have taken a bath in Pushkarini (the Sacred
Pond) and taken support of a tree branch in anticipation of the
delivery, before giving birth to the little infant, who went on to
become the Buddha.
Lumbini - the birthplace, Tilaurakot or Kapilvastu - where Buddha
spent his first 29 years, Devdaha - his maternal home, and other sacred
places and monasteries all over Kathmandu and Nepal, are crowded with
devotees on the day of Buddha Jayanti.
In Kathmandu valley, Buddhists of all persuasions as well as pilgrims
from abroad, honor the Buddha at the two great stupas Swyambhunath,
Boudhanath and the largely Buddhist city of Patan. Activities at the
main Buddhist stupas and shrines begin at dawn and continue till late in
the evening.
https://thehimalayantimes.com/nepal/various-programmes-to-observe-2562nd-buddha-jayanti-in-portugal/


LISBON, PORTUGAL: The 2562nd birth anniversary of Lord Gautam Buddha would be celebrated by organising various programmes in Portugal on Monday.
Tourism Ambassador Ramesh Kumar Gurung said that Buddha Jayanti is
going to be celebrated by organising a variety of programmes after
forming a main ceremony committee comprising Nepali organisations.
The event is being organised with an objective of publicising Lord Gautam Buddha and Nepal.
Gurung said, "The main objective of the programme is to inform
foreigners about Buddha and disseminate a message that Buddha was born
in Nepal."
A rally carrying idol of Buddha, placards, banners, the national flag
of Nepal as well as cultural procession would be organised at Lisbon on
April 30.
Meanwhile, religious leaders would worship Lord Buddha at Syndicate Hall after the rally.
---
http://photobucket.com/gallery/user/tayi_2007/media/cGF0aDpCdWRkaGFvdGhlcnMvQlVEREhBLmdpZg==/?searchTerm=animated%20buddha&page=1


Buddha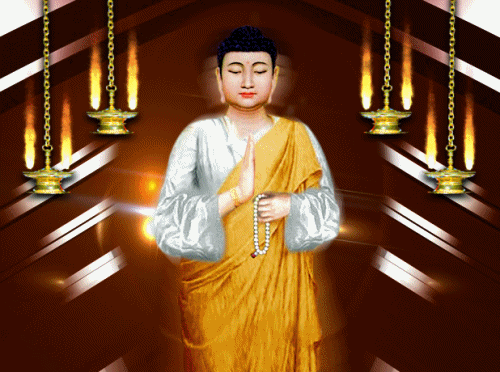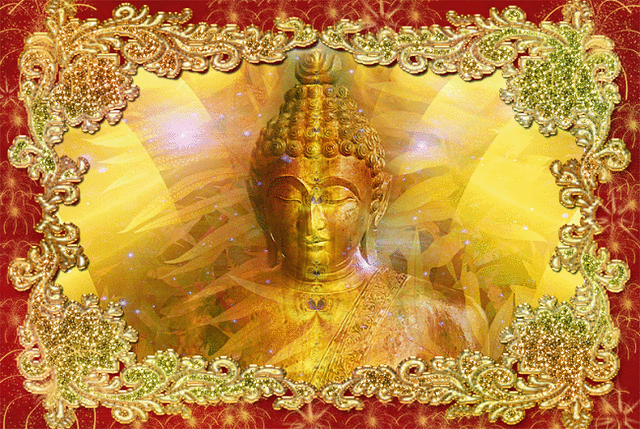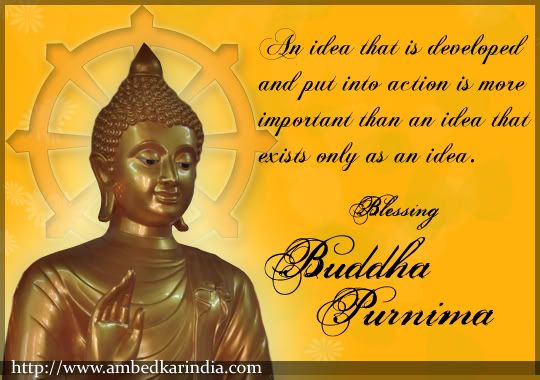 https://www.picgifs.com/graphics/buddha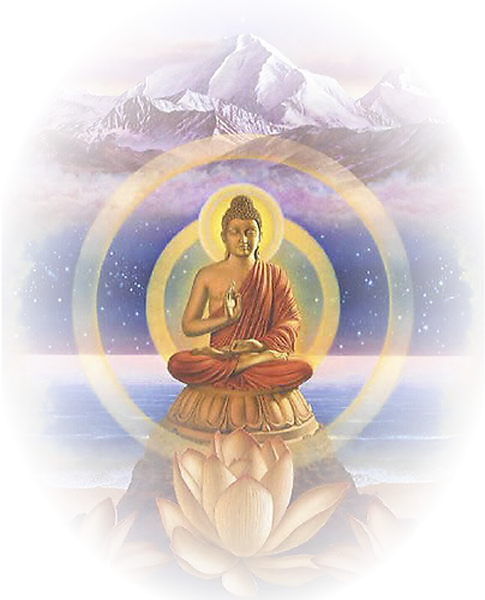 Leave a Reply