07/30/19
Filed under:
General
Posted by:
site admin
@ 9:12 pm
LESSON 3077 Wed 31 Jul 2019
Inauguration of
KUSHINARA NIBBANA BHUMI CHETIYA
By Monks of Maha Bodhi Society
On 04-08-2019 Sunday at 10 AM
at
Analytic Insight Net - FREE Online Tipiṭaka Law Research & Practice
University 
in
 112 CLASSICAL LANGUAGES including Classical Sanskrit.
From
http://sarvajan.ambedkar.org
at 668, 5A Main Road, 8th Cross HAL 3rd Stage, Bangalore,
Karnataka State, India
For Teaching Meditation in Buddha's own words.
Also to create the entire teachings of the Buddha in the latest 7D laser
Hologram format for the welfare, happiness, peace to attain Eternal
Bliss as Final Goal.
WhatsApp 9449260443
SMS 9449835875
Emails: buddhasaid2us@gmail.com,
kushinaranibbana@gmail.com
ALL ARE WELCOME
"When the student is ready, the teacher will appear."
"Buddha was asked,"what have you gaines from mediation?"

He replied "NOTHING"! However let me tell you what i have lost:
anger, anxiety, depression, insecurity, fear of old age and death."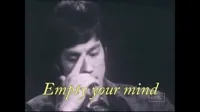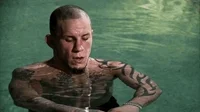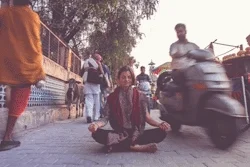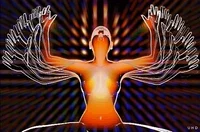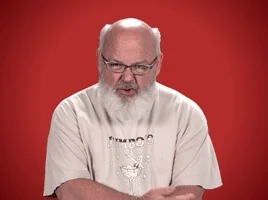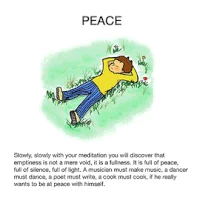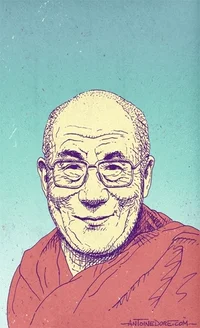 WordPress database error: [Table './sarvajan_ambedkar_org/wp_comments' is marked as crashed and should be repaired]
SELECT * FROM wp_comments WHERE comment_post_ID = '5949' AND comment_approved = '1' ORDER BY comment_date
Leave a Reply