Friday, 25 September, 2015
In honour of Fresher's Week, we give you 10 of the best value vegan meals in comparison to their non-vegan counterparts.

The question of whether vegan substitutes are cheaper than meat-based
meals has been a subject of debate, particularly when government
subsidies to livestock farmers keep costs low. However, despite this,
we've found that UK supermarket prices still tend to favour the
plant-based eater when it comes to cooking.
This is good news for students, who often have access to a wide range
of supermarkets as well as health food shops in their town or city of
study. A recent poll [1] found that 18% of students heading to
university this year are contemplating going vegan – a huge figure when
you consider that no more than 1% of the UK population are currently
vegan. Given that the same poll found that 90% of students worry about
their budgets, it's clear that ethical eating at university needs to go
hand in hand with counting the pennies.
Thankfully, you don't have to choose between one and the other, as our
comparison of eight student staple dishes, listing the average price [2]
of the meal or protein element, demonstrates. Cheap enough to go vegan
on your student loan? Absolutely. We've done it!
1) Vegan spag bol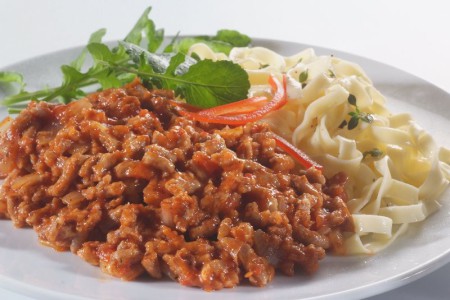 You can always healthy up this classic with a handful of frozen veg
from a cheap £1 or less bag. Maybe you'll even be able to splash out on
fresh veg when you consider that a 400g bag of vegan supermarket soya
mince costs £1.50 - £2.05 compared to a 400g bag of beef mince, costing
in at £3.45. With those sorts of savings, you could afford gourmet vegan mince from Holland and Barrett!
Get the vegan recipe here.
2) Mixed bean fajitas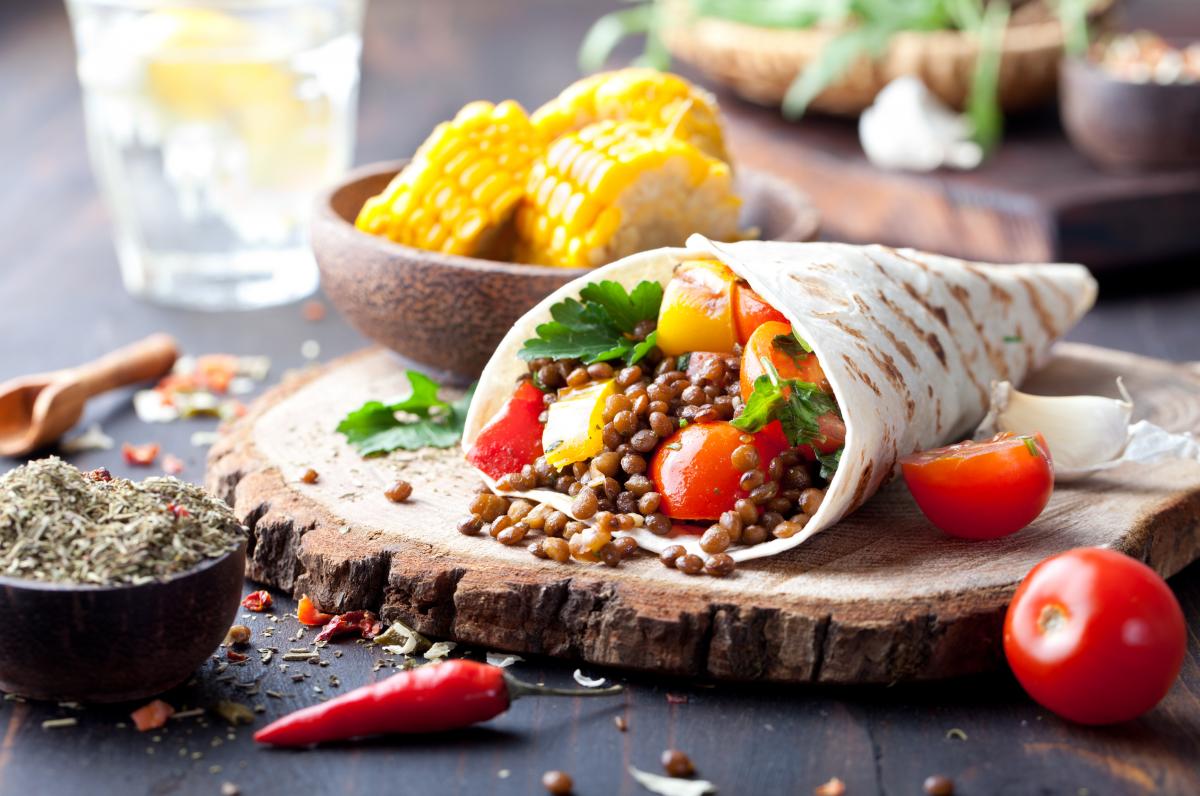 This one's a no-brainer: chicken fajitas would set you back £4 for 400g, while a can of mixed beans is a mere 60p or less.
Get the vegan recipe here.
3) Falafel Wrap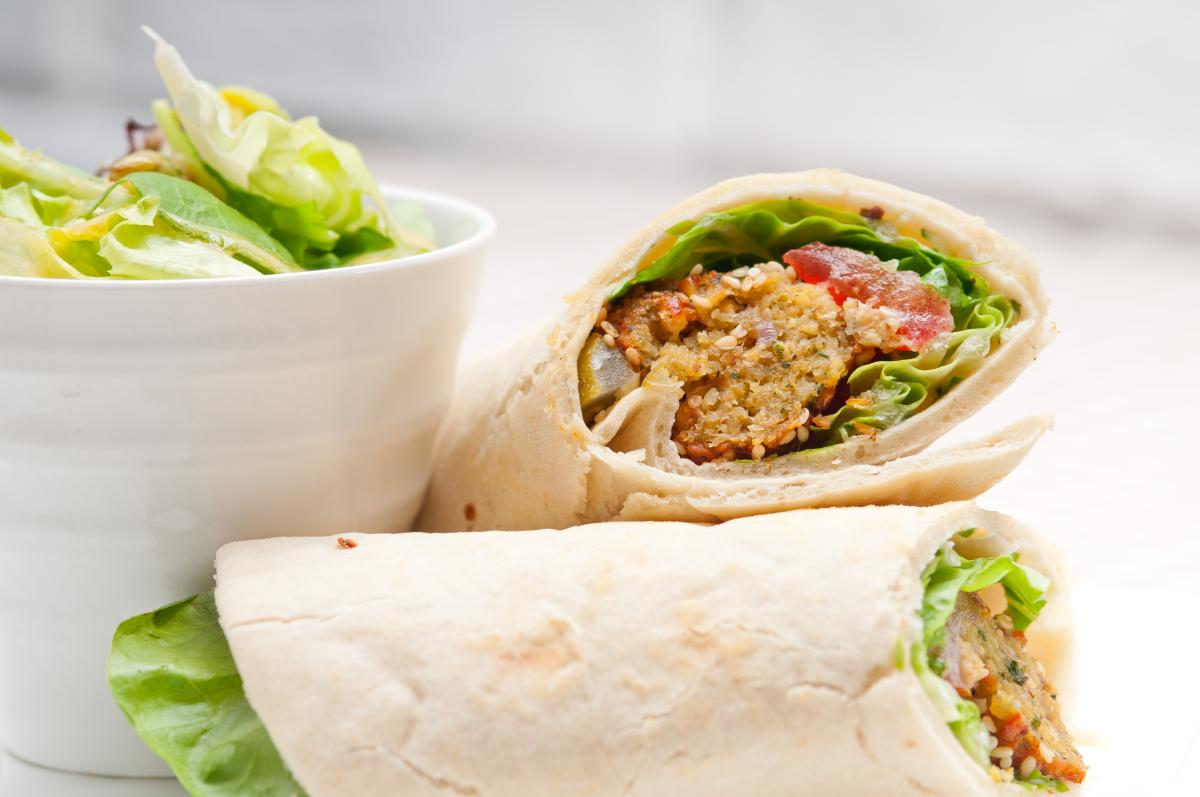 Whether you're making it yourself, sourcing it from a take away or picking up Tesco's version, falafel wraps are the same price or cheaper than non-vegan wraps.
Get the vegan recipe here.
4) Jacket potato and beans with spoonful of fortified nutritional yeast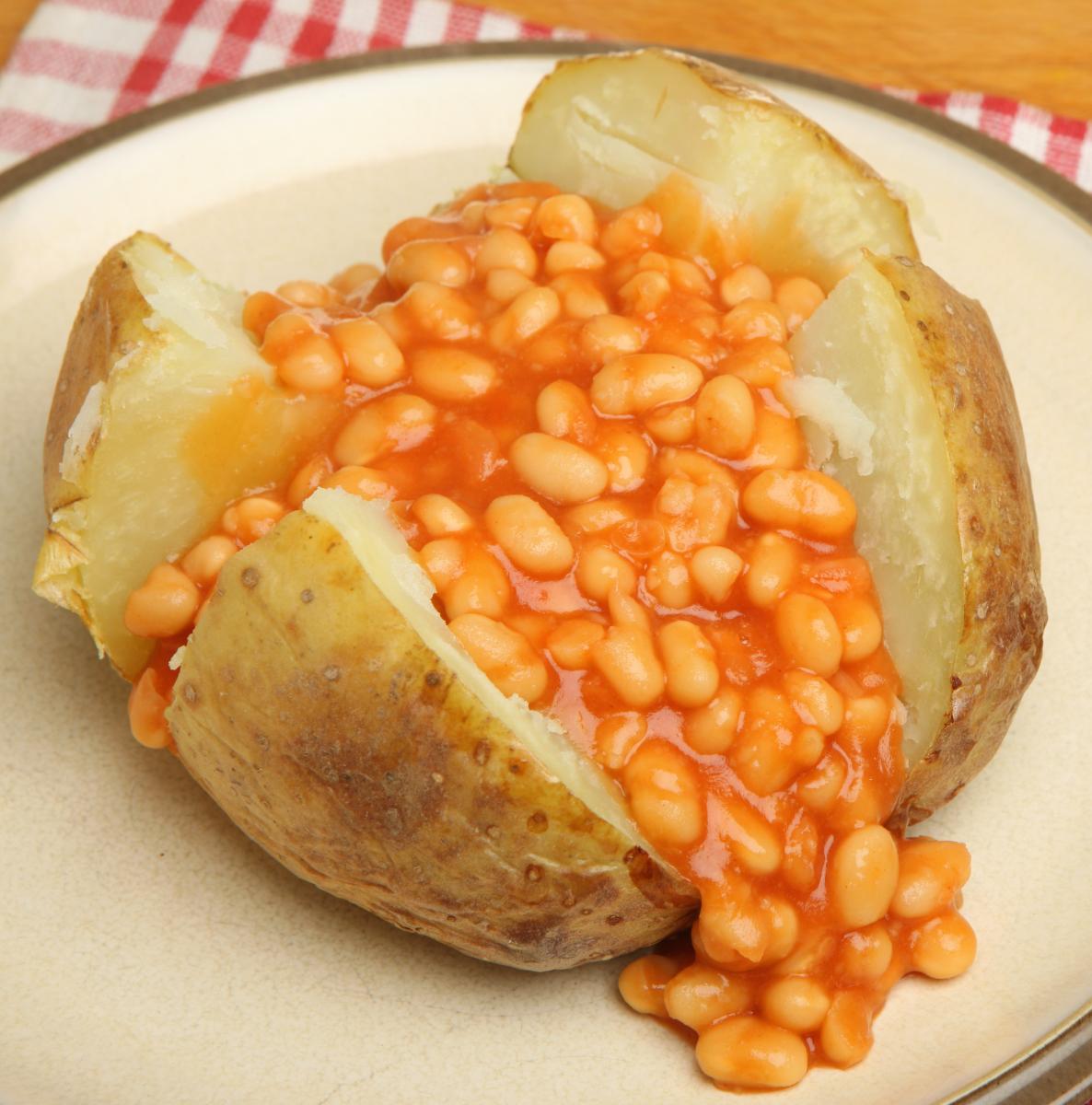 Fortified nooch is a versatile and nutritious cheese replacer – while you can get nutritional yeast from Amazon
for a fair price (averaging out at 23p per dessert spoonful compared to
33p for a small handful of dairy cheese) you can find it cheaper in
some health food shops and at Suma
when you buy wholesale. Why not start up or join a student co-op at
university, and get all the cost-price nutritional yeast you desire?
5) Sweet potato, chickpea and spinach curry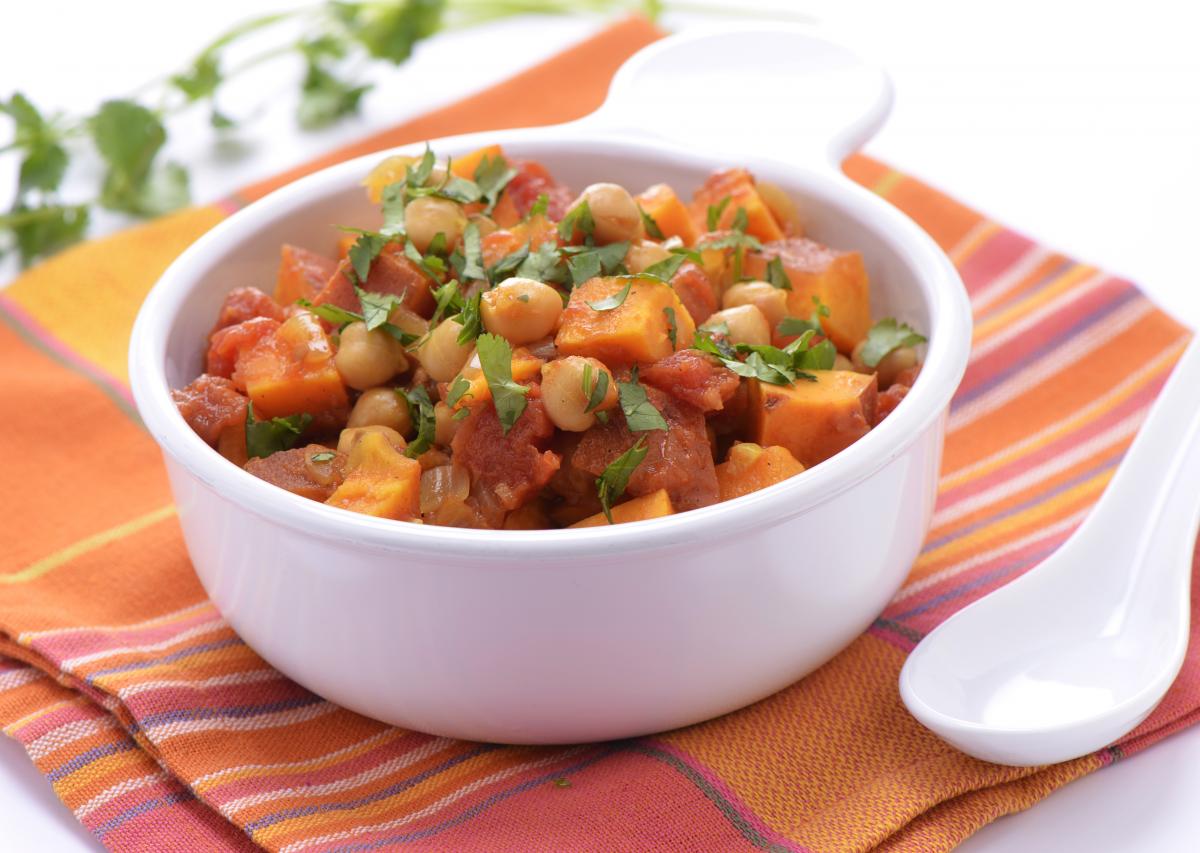 This easy-peasy (add a drop of) lemon juice squeezy recipe only costs
£1.85 for the spinach, chickpeas and sweet potato, while a chicken
version would see the price double.
https://www.food.com/recipe/sweet-potato-curry-with-spinach-and-chickpeas-84474
Sweet Potato Curry With Spinach and Chickpeas