09/22/20
09/21/20
09/20/20
Sura Vadivelu Trolls H Raja | H Raja Abusing High Court | Video Meme | Tamil Comedy | Full HD
https://tenor.com/view/infinity-rael-rael-maitreya-maitreya-religion-gif-16906333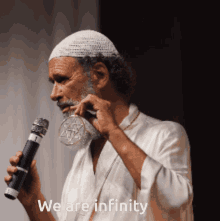 09/19/20

Religion is fading more quickly in all the nations, according to a forthcoming research book.
Religion's Sudden Decline: What's Causing It and What Comes Next
Giving Up on god: The Global Decline of
Religion
The most dramatic shift away from religion has taken place in all religious countries, with religiosity levels
changing very little showing the
largest move away from religion of all countries for which there is data.

A profound cultural transformation is in progress – mostly happening
quietly out of sight, little-noticed in daily life. Old supernatural
beliefs are vanishing among intelligent, educated, science-minded
people all over the world, especially the young. Religion is shriveling
into the
realm of myth and fantasy. Here are some indicators:
in
29) Classical English,Roman
full of intolerance, hatred, anger, jealousy,
delusion, mob lynching on 99.9% All Aboriginal Awakened Societies to gobble
the Master Key to enslave Judiciary, Parliament, Executive, Media full
of chitpavan brahmins who have imposed curfew like lockdown which is
fraud and protested all over the world lift it for liberty, freedom,
equality and fraternity enshrined in the Constituition. Omit Shah and the
Murderer of democratic institutions (Modi) are own mother's flesh
eaters are supported by the quora and the PRESSTITUTE MEDIA
Rowdy Swayam Sewaks (RSS) chief Mohan Bhagwat has said Corona has destroyed my faith in religion and lost faith in religion over the COVID-19 coronavirus crisis across the world, has been going viral on social media, amid the crisis, no gods have come to the
rescue and instead only doctors and nurses are in the process of saving
lives. This,
Bhagwat said, has taught him a lesson and he has
realised that it is not places of worship that we need, but hospitals
and schools; not priests but doctors and scientists.
Earlier


RSS favoured paper ballots, EVMs subjected to public scrutiny
09/18/20
in 29) Classical English,Roman,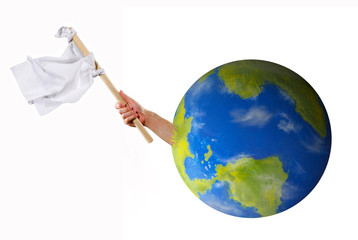 09/17/20