12/02/22
Lesson 4635 Sat 3 Dec 2022

December 3rd all Major religions in the world
grows Dwarf fruits
& vegetables
Plants
in pots
To live like free birds
for Hunger on Good Earth and SPACE along with Meditative Mindful Swimming
Eternal,Glorified,Friendly,Benevolent,Compassionate JAMBUDIPA Natyam to Attain Eternal Bliss by Eternal,Glorified,Friendly,Benevolent,Compassionate AWAKENED ONES
from Christianity,Islam, Buddhism,Judaism,Hinduism,Taoism,Atheism,Sikhism,Mormonism for Body & Mind.

Eternal Glorified Friendly Benevolent Compassionate AWAKENED ONE

BUDDHA the CHANDRASEKHARA 's UNIVERSE IS WITHIN YOU.
Attain Eternal Bliss by Eternal,Glorified,Friendly,Benevolent,Compassionate AWAKENED ONE
from Buddhism,
ஜெய்பீம்!
இன்று பிறந்தநாள் காணும், அன்பிற்கினிய அண்ணன் திரு. ஜெகதீசன்
சந்திரசேகர் அவர்கள், தொடர்ந்து,அண்ணலின் வழியில்,மேன்மையான
சமுதாயபணியை,முன்னெடுத்து செல்வதில் தலைமையாளனாய், சமூகத்தில்,அனைவர்க்கும்
வழிகட்டியாய்,இல்லறத்தில் நல்லறதுடன்,நலத்துடனும் ,வளத்துடனும்,நீண்ட
ஆயுளுடணும்,வாழ்வாங்கு வாழ இதயபூர்வமான,வாழ்த்துக்கள்.
Wish U Many…More Happy Returns of the Day……………
Wishing U a Pleasant Day !!!
Hope Ur Dreams Comes True!!!!!!!!!
Have A Fantastic & Marvelous B'day
Keep smiling enjoy the day ……..
Stay blessed…..
जन्मदिन की हार्दिक शुभकामनायें
Happy birthday
look for these fruits and vegetables when December rolls around.
Apples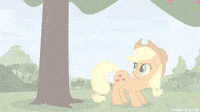 store well in December.
Beets
are the most colorful of root vegetables.
Belgian Endive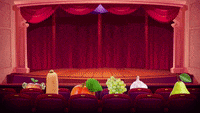 Broccoli

Broccoli Raabe / Rapini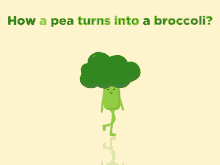 Brussels Sprouts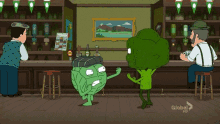 Cabbage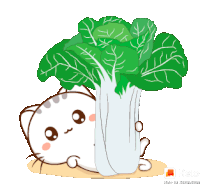 Carrots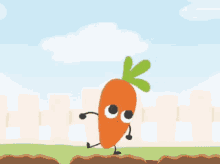 Cauliflower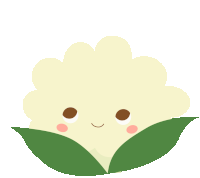 Celeriac/Celery Root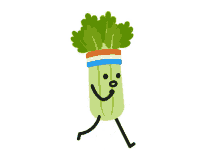 Celery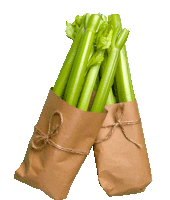 Chard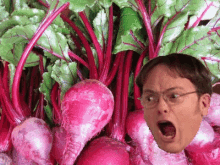 Chicories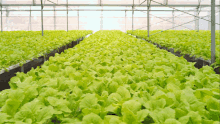 Clementines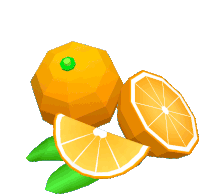 Cranberries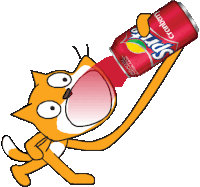 Curly Endive (Frisée)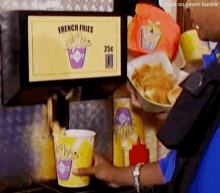 Escarole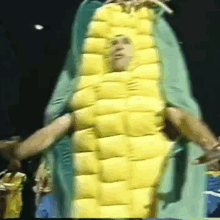 Fennel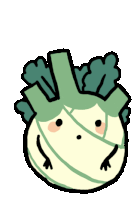 Horseradish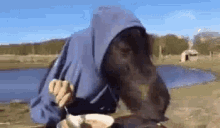 Jerusalem Artichokes / Sunchokes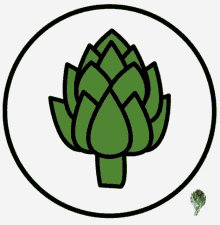 Kale

Kohlrabi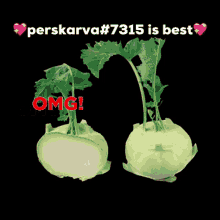 Leeks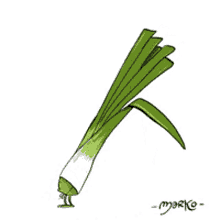 Onions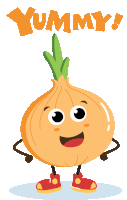 Oranges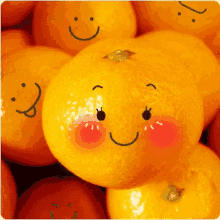 Parsnips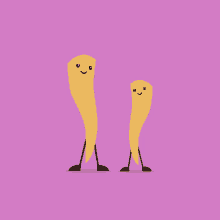 Pears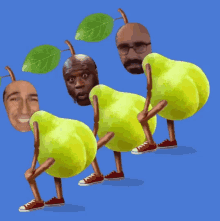 Persimmons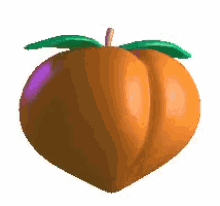 Pomegranates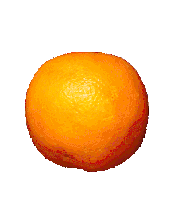 Potatoes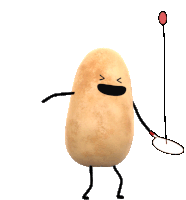 Quinces

Radicchio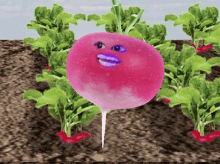 Radishes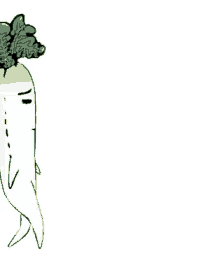 Rutabagas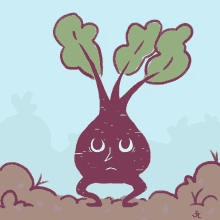 Shallots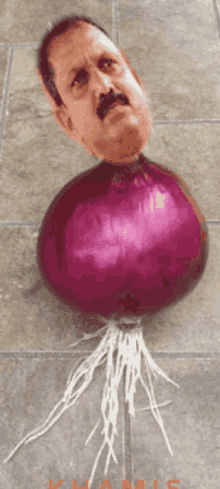 Spinach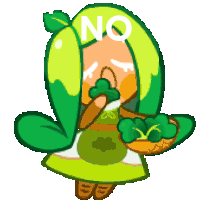 Sweet Potatoes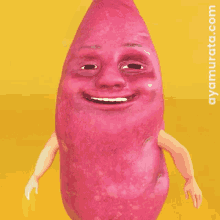 Turnips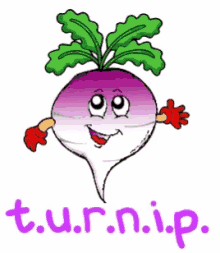 Winter Squas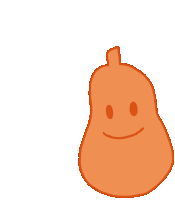 What's in Season in December?
See what's in season in December with this handy guide to early winter fruits and vegetables, from beets to winter squash.
https://www.youtube.com/watch?v=ABy95341Dto&t=1081s

WordPress database error: [Table './sarvajan_ambedkar_org/wp_comments' is marked as crashed and should be repaired]
SELECT COUNT(comment_ID) FROM wp_comments WHERE comment_post_ID = 7682 AND comment_approved = '1';
Comments Off