01/23/21



LESSON 3575 Sun 24 Jan 2021 Kālāmā Sutta unto Armenian
Awakened One with Awareness the Buddha's Teachings:

Kālāmā Sutta që këndon në shqip klasik-shqiptare klasike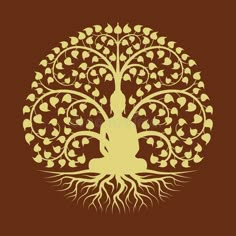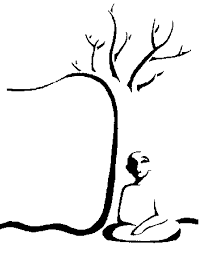 free online entire list of websites, Sanghas, blogs spreading own words of Buddha
https://tenor.com/view/lamp-diva-flame-gif-13296255

7,117 languages are spoken today.
That number is
constantly in flux, because we're learning more about the world's
languages every day. And beyond that, the languages themselves are in
flux. They're living and dynamic, spoken by communities whose lives are
shaped by our rapidly changing world. This is a fragile time: Roughly
40% of languages are now endangered, often with less than 1,000 speakers
remaining. Meanwhile, just 23 languages account for more than half the
world's population.


When
a just born baby is kept isolated without anyone communicating with the
baby, after a few days it will speak and human natural (Prakrit)
language known as Classical Magahi Magadhi/Classical Chandaso language/Magadhi Prakrit,Classical Hela Basa (Hela Language),Classical Pāḷi which are the same. Buddha spoke in Magadhi. All the 7111 languages and dialects are off shoot of Classical Magahi Magadhi. Hence all of them are Classical in nature (Prakrit) of Human Beings, just like all other living speices have their own naturallanguages for communication. 116 languages are translated by https://translate.google.com
WINNING INDUSTRIES:
1. DIGITAL PRODUCTS,
2. GIG ECONOMY,
3. STOCK MARKET INVESTING,
4. HOME GARDENING,

5. ONLINE COACHING/TEACHING,
6. MENTAL HEALTH,
7. ALTERNATE ENERGY,
8. INSURANCE,
9. ALTERNATE MEDICINES,
10. GAMING,
11. HEALTHCARE,
12. AFFILIATE MARKET,
13. NETWORK MARKETING,
14. DATA SCIENCES,
15. SPIRITUAL SCIENCES.
06) Classical Devanagari,Classical Hindi-Devanagari- शास्त्रीय हिंदी,